Laser cleaning galvo scanner deeply clean metal surface rust and corrosion
Product Description
Laser cleaning Galvo Scanner deeply clean metal surface rust and corrosion 
Characteristics of laser cleaning
1) Non-contact cleaning, without damage to parts matrix.
2) Precise cleaning, with accurate location, precise size and selective cleaning.
3) No chemical cleaning fluid, no consumables, safe and environmental protection.
4) Simple operation, the power can be charged, and the automatic cleaning can be realized by hand or with the manipulator.
5) Cleaning efficiency is very high and saving time.
6) The laser cleaning system is stable and little maintenance requirement.
 Application
Laser cleaning is widely used in various industries, such as shipping, auto parts, rubber mould, high-end machine tool, tire mould, rail, environmental protection and other industries. The application range is as follows: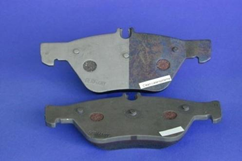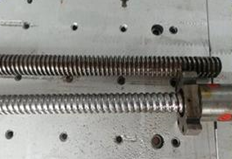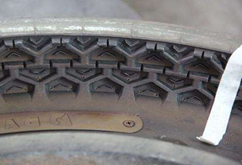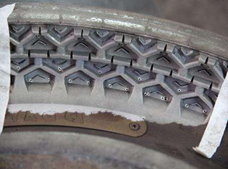 The running environment of this product is as follows:
Operating voltage: single phase 220V ± 10%, 50/60Hz alternating current
Ø  Working Temperature Conditions: 0 ~ 40
Ø  Working Humidity Conditions: ≤ 80%RH
Hand-piece Parameters
Hand-piece Parameters:
| | |
| --- | --- |
| Specification | Parameter |
| Dimension | 406.5×70×113.7 |
| Weight | 1.0±0.1Kg |
| Lens Ring | M55×1 |
| Cable Length/m | 3.0(Length can be customized as you required) |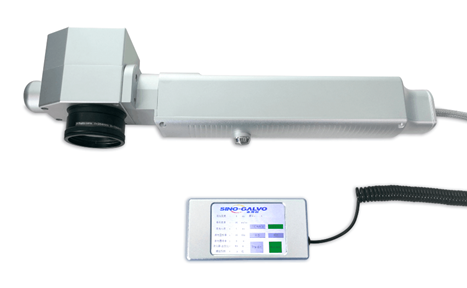 Motor Specification
| | |
| --- | --- |
| Working Temperature | 0℃-45℃ |
| Linearity | 99.9% |
| Setting Time | ≤0.3ms |
| Scale Drift | <40PPM/℃ |
| Zero Drift | <15μRad./℃ |
| Long-term Drift Over 8 Hours | <0.5mRad. |
| RMS Current | 2.0 A |
| Peak Current | 15A(max) |
| Maximum Scan Angle | ±15° |
| Storage Temperature | -10 to +60℃ |
| Resolution | 12μRad. |
| Repeatability | 8μRad. |
| Input Aperture | 9.0mm |
| Beam Displacement | 12.4mm |
| Motor Weight | 45g |
| Frequency | ≤1200Hz |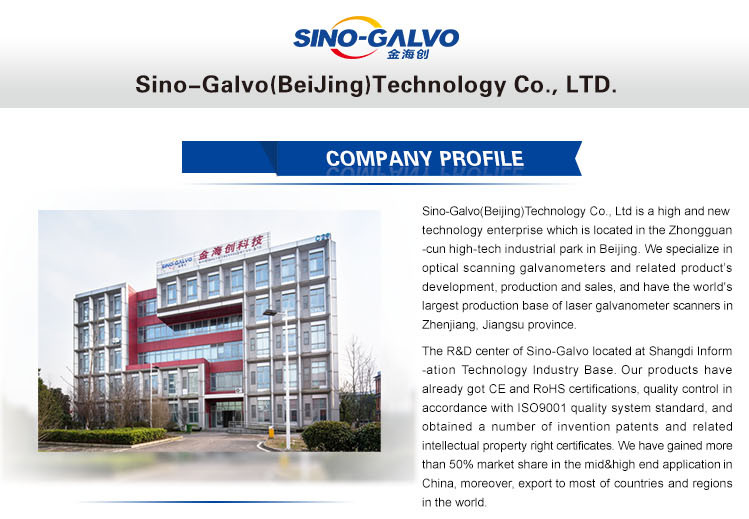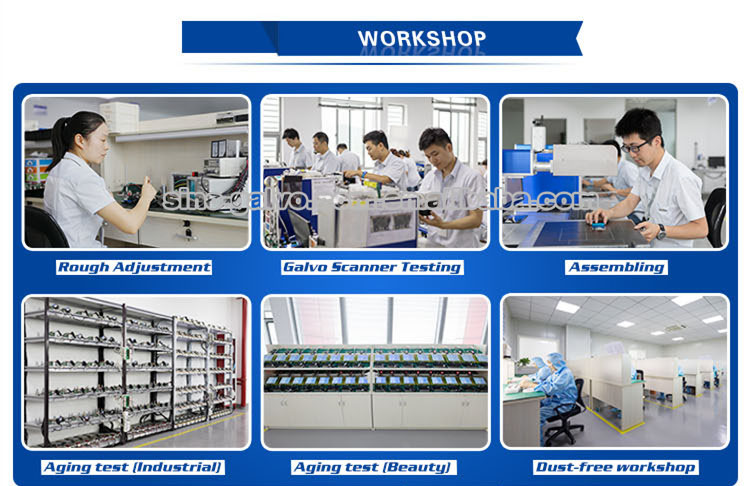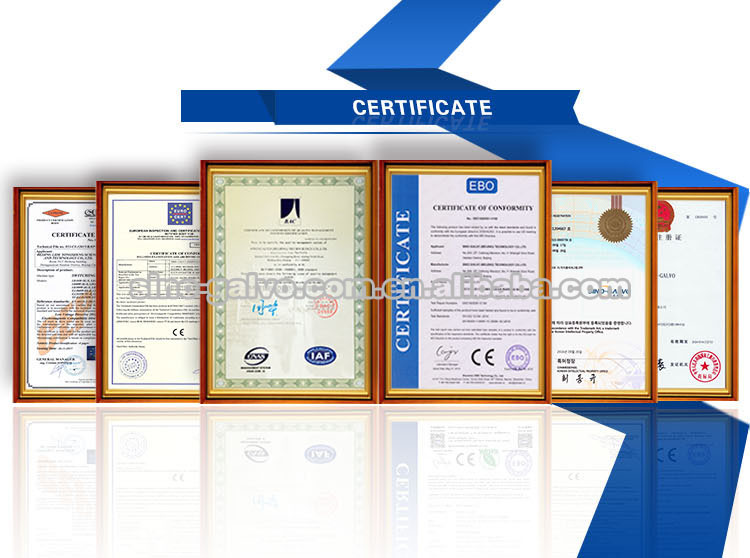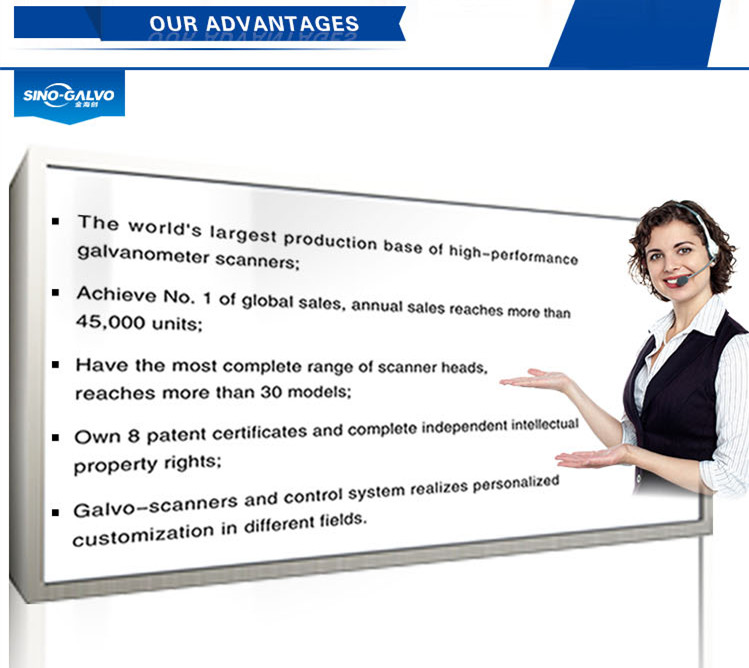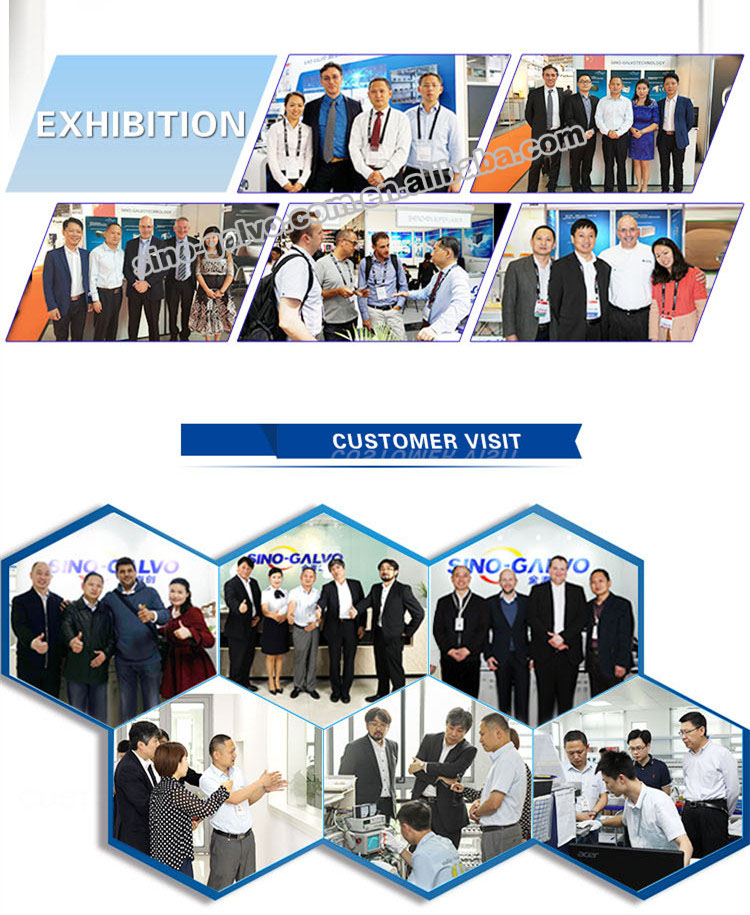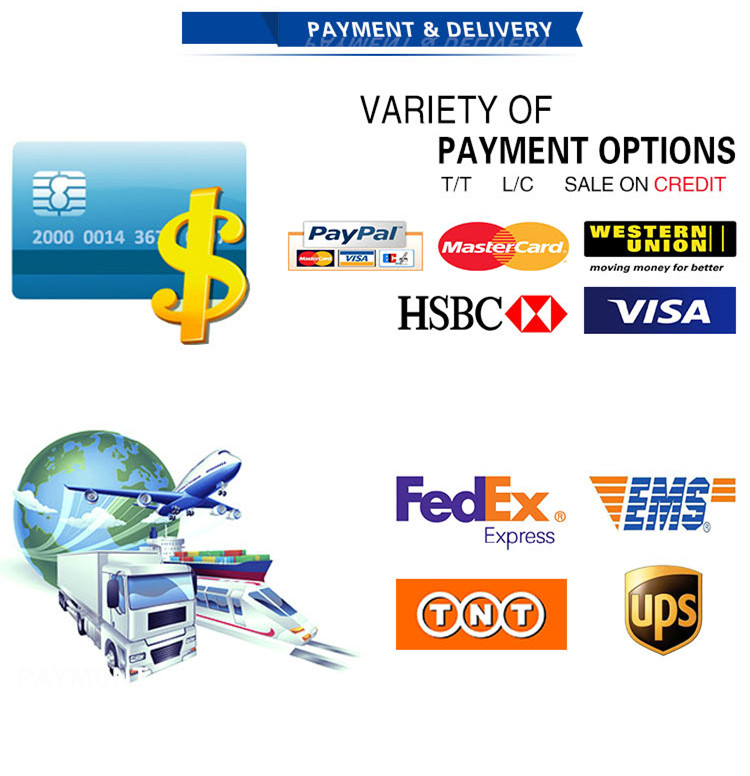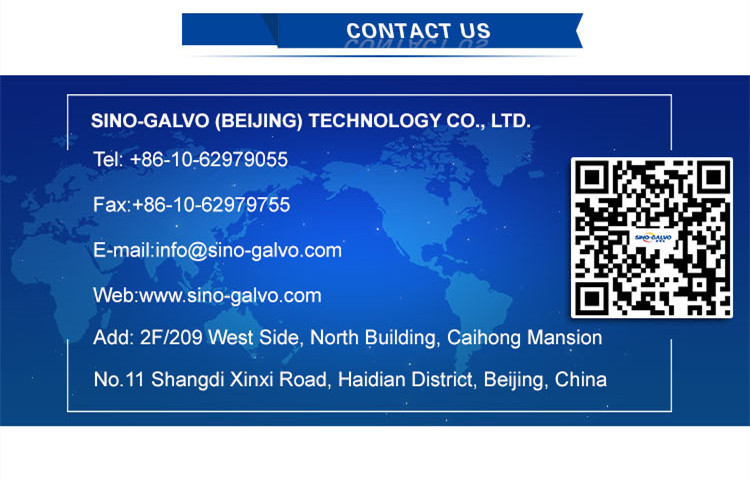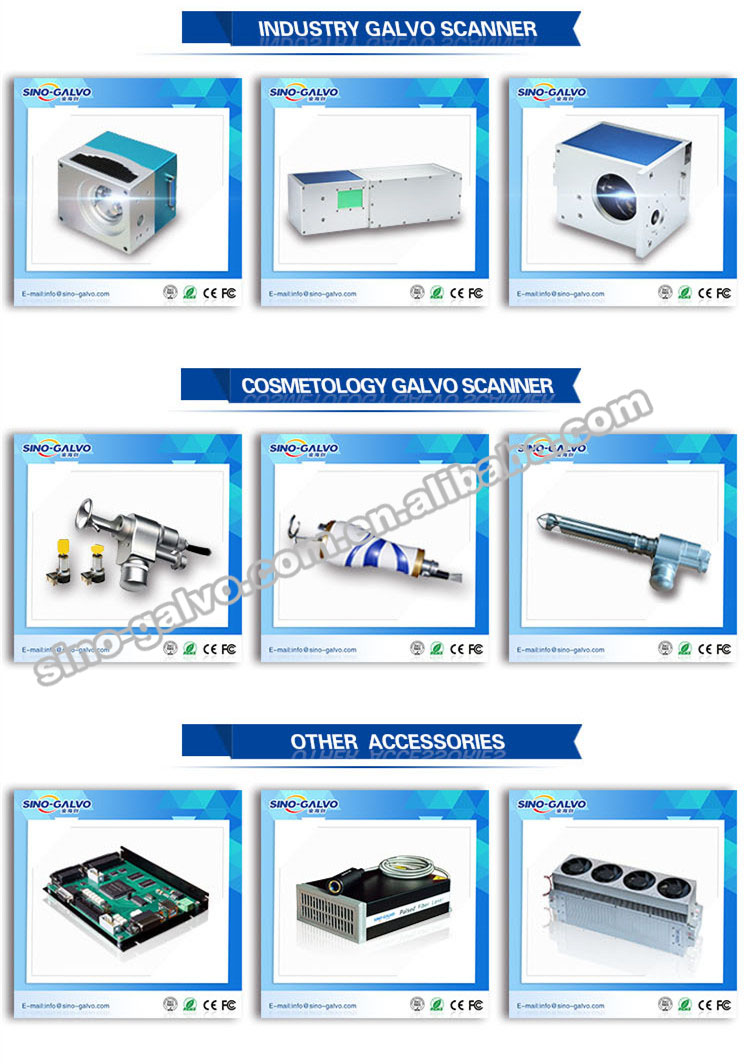 Product Categories : Medical Fractional Galvanometer Scanner