BL-8001 Medical Laser Beauty Machine For Skin Remover
Product Description
Technical Advantage of BL-8001 Medical Laser Beauty Machine For Skin Remover:
The product adopts the most advanced scanning galvanometer and driving method in the world. Aiming at the fractional laser Control System, elaborate research and design has been conducted with detailed performance and character as follows:
1. wider application range.
2. Scanner: small size, light weight and meeting the requirements of ergonomic design and hand-held laser system.
3. High performance Galvanometer Scanner: high speed, high precision and hight stability.
4. Self-diagnosis function: reliable output of trouble signal sufficiently ensures the safety of scanners.
5. Variable patternings: Square, circle, triangle, hexagon, straight line and all adjustable in both X axis and Y axis.
6. Friendly interface: Multilanguage support and parameters memory function.
7. Precise scanning size, lattice density and power control.
8. Laser power calibration, indication light calibration and brightness adjustment function.
9. Preset of variable of protective modes for ensuring the stability of laser system.
10. Driving board: Supportive for multiple lasers with multiple protection signal interface.
11. Standard line interface make it to easier to connect with customized control system, although matched control system is available from us.
12. Two output modes: Fractional lattice and ultra pulse with modular design and better compatible capabilities.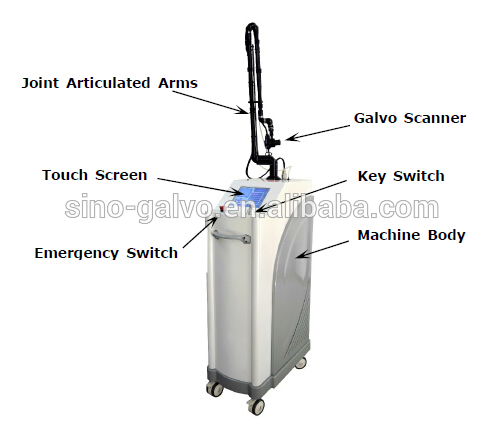 Technical Parameter of BL-8001 Medical Laser Beauty Machine For Skin Remover: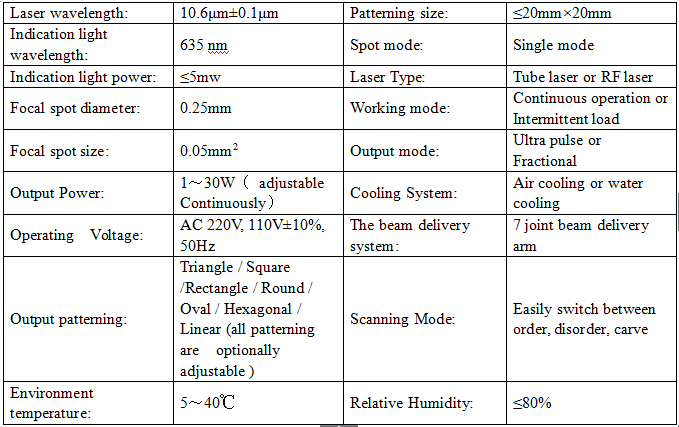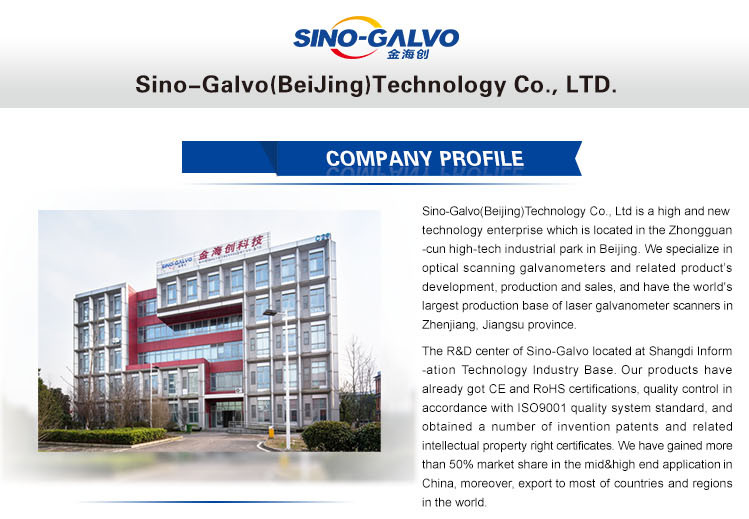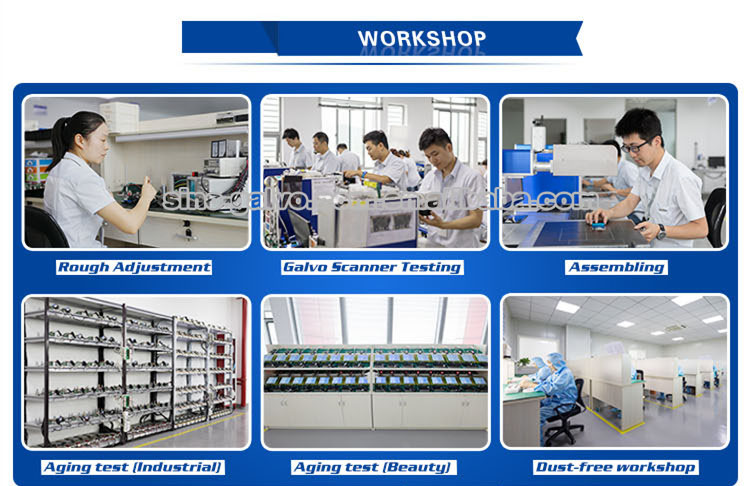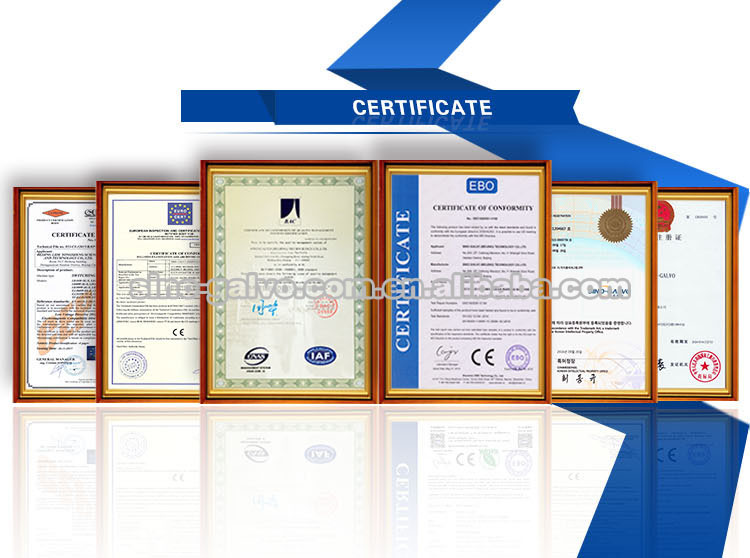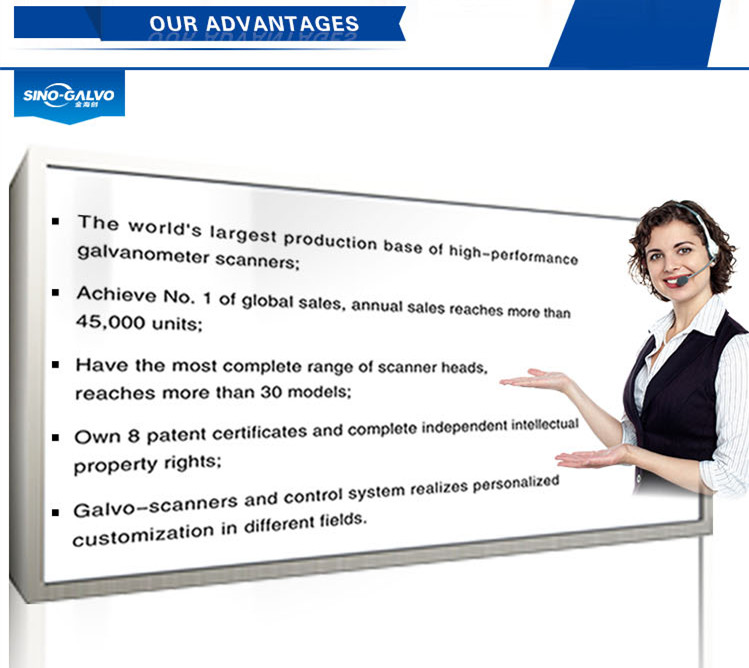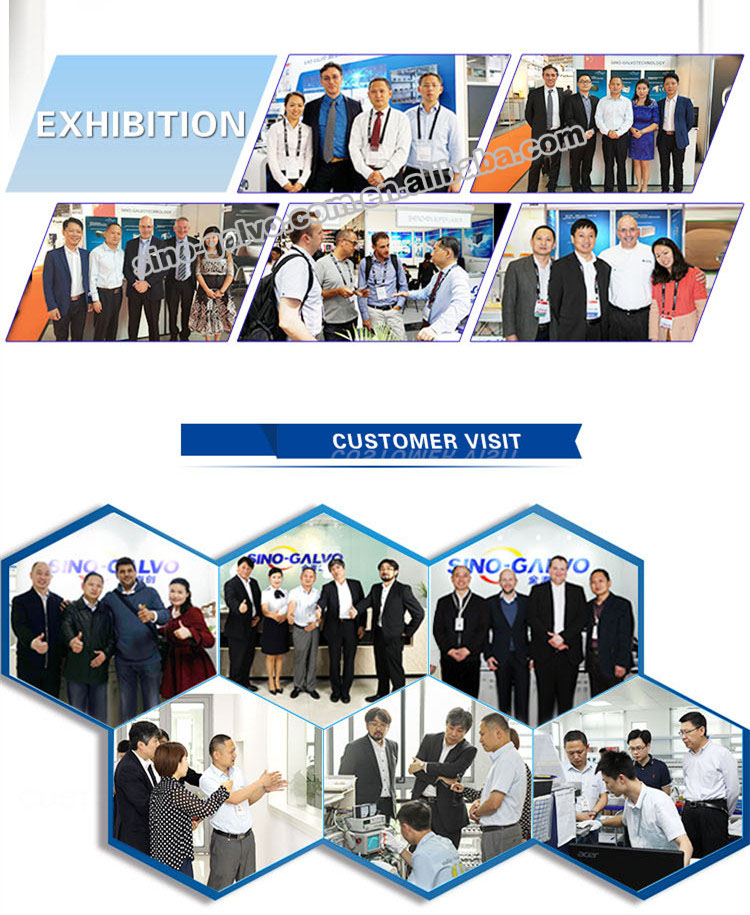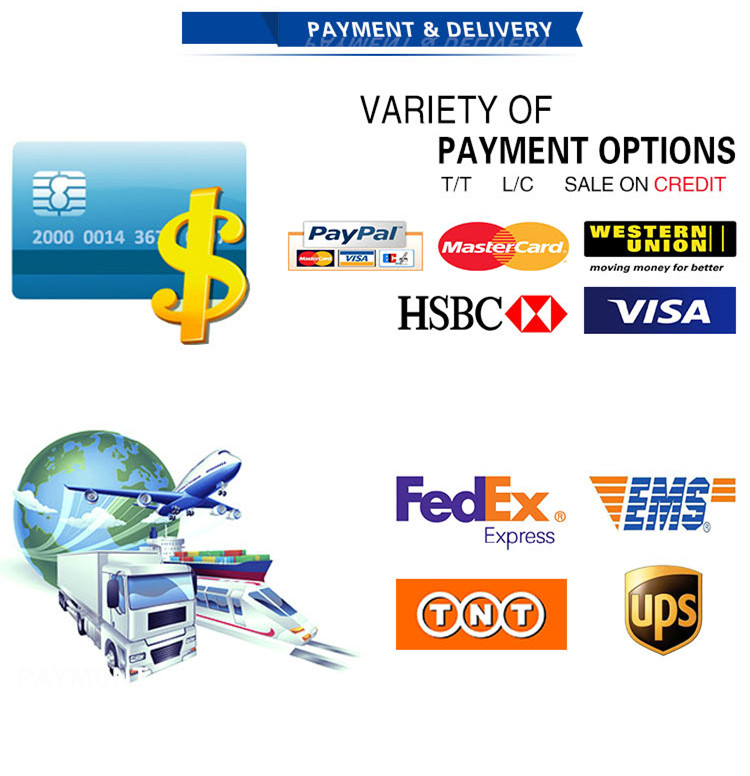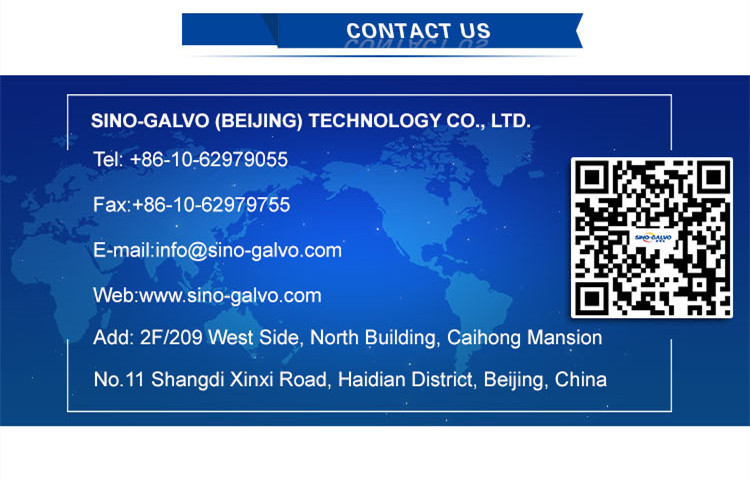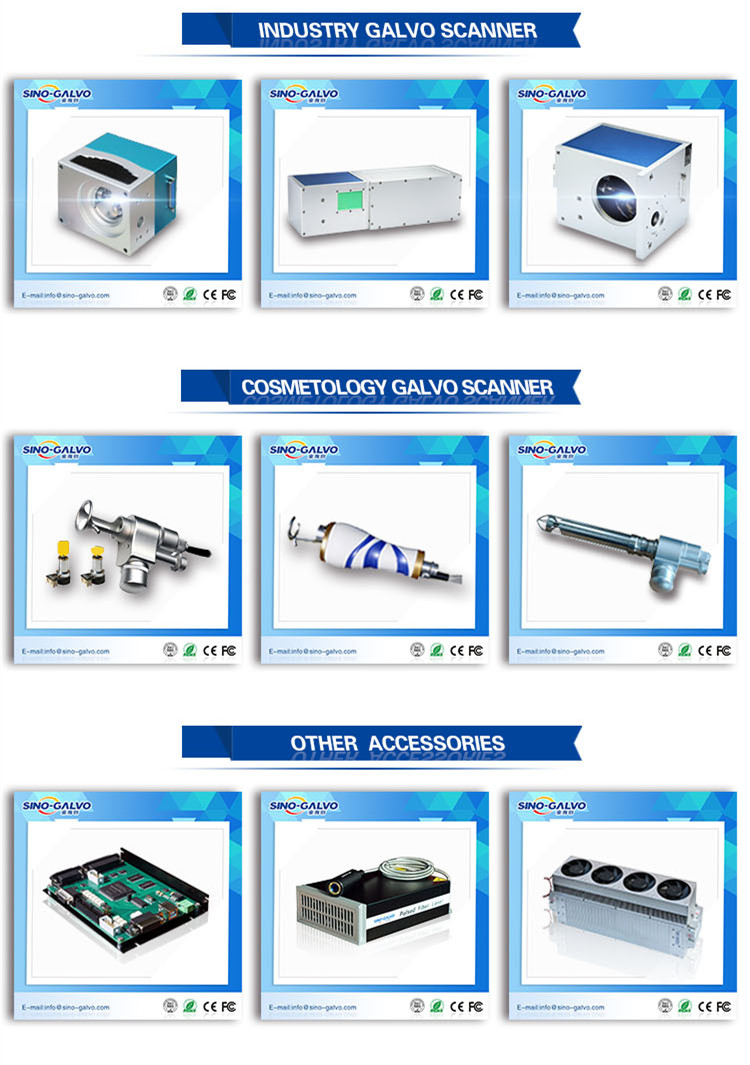 Product Categories : Laser Beauty Machine