High speed and prescion auto focus galvo scanner for laser marking machine and engraving machine
Product Description
High speed and prescion auto focus Galvo Scanner for Laser Marking Machine and engraving machine
        Auto focusing system is made up of distance measure module, stepping motor, stepping motor driver, control card and buttons. The distance measure module is used to detect the distance between galvo scanner head and the object down; Stepping motor is used to adjust the height of the galvo scanner; The buttons include Up, Down and Auto Focus. Control card controls the operation of the whole system.
        Auto focusing system realizes the transform from hand focusing to auto focusing, not only save the manpower and material resource but also greatly improve the accuracy of the focusing.
Auto focus system precision can achieve 0.1mm,measure range is 120mm-280mm, the system is equipped with alarm light and tone, when the object is not in the measurement, the control board indicator light is on and the buzzer alarm, then,through manual pressing button of moving up or down to move galvo scanner, which the object can be within a measuring range and the system will stop the alarm. The control board provides an alarm signal extension port, and the customer can receive the alarm signal externally according to the requirement. Automatic focusing system is increased the acceleration and deceleration process at the beginning and end of moving process, which reduces shocking on the moment of starting or stopping. The moving speed can be set or change the moving by software.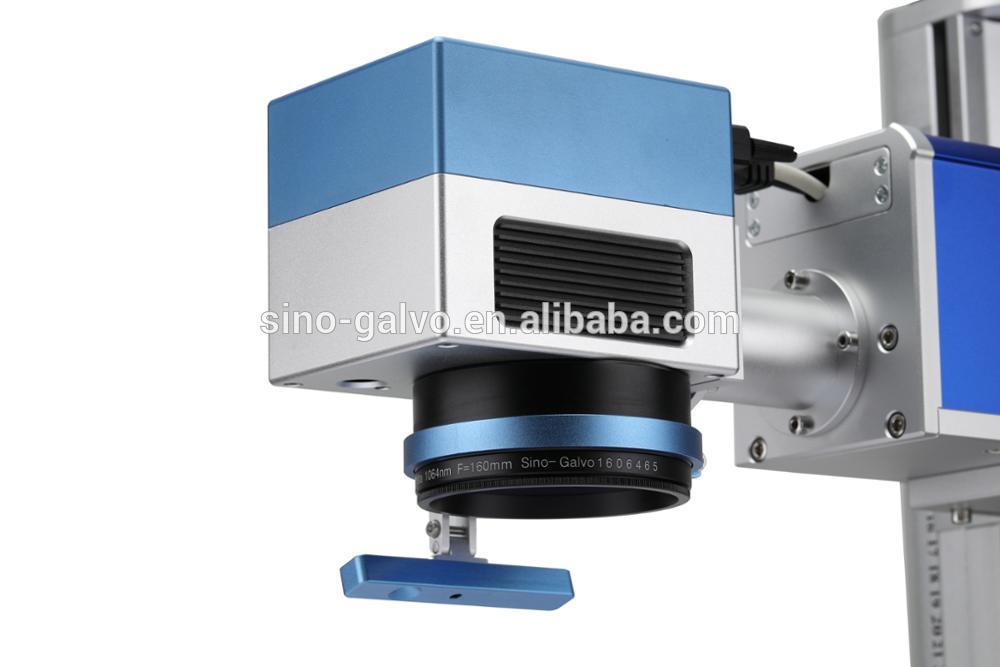 Motor Specification:
| | |
| --- | --- |
| Working Temperature | 0-45°C |
| Linearity | 99.9% |
| Setting Time | ≤ 0.35ms |
| Scale Drift | < 40PPM/°C |
| Zero Drift | < 15μRad./°C |
| Long-term Drift Over 8 Hours | < 0.5mRad |
| RMS Current | 3.0A |
| Peak Current | 15A(Max) |
| Maximum Scan Angle | ±15° |
| Storage Temperature | -10 to +60°C |
| Resolution | 12μrad |
| Repeatability | 8μrad |
| Input Aperture | 10.0mm |
| Beam Displacement | 13.4mm        |
| Motor Weight | 120g |
| Frequency | ≤1000Hz |
 Servo Driver Board Specification:
| | |
| --- | --- |
| Input Voltage | ±15VDC |
| Interface Signals        Digital | XY2-100 |
| Position Signal Input Resistance | 1K±1% Ω |
| Position Signal Input Scale Factor | 0.33V/° |
| Position Signal Output Scale Factor | 0.33V/° |
| Working Temperature | 0-45°C |
| Dimension(L×W×H) | 75×50×28mm |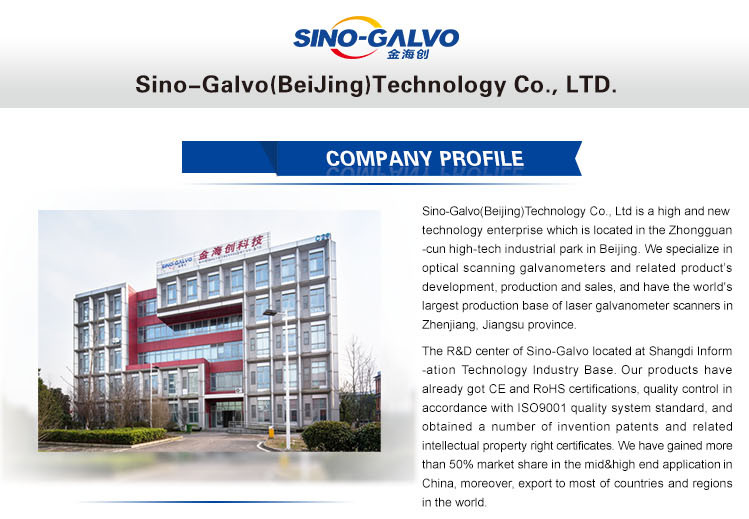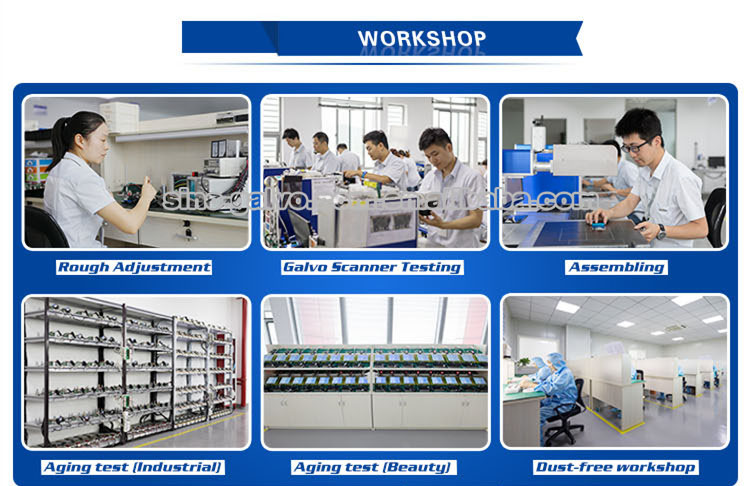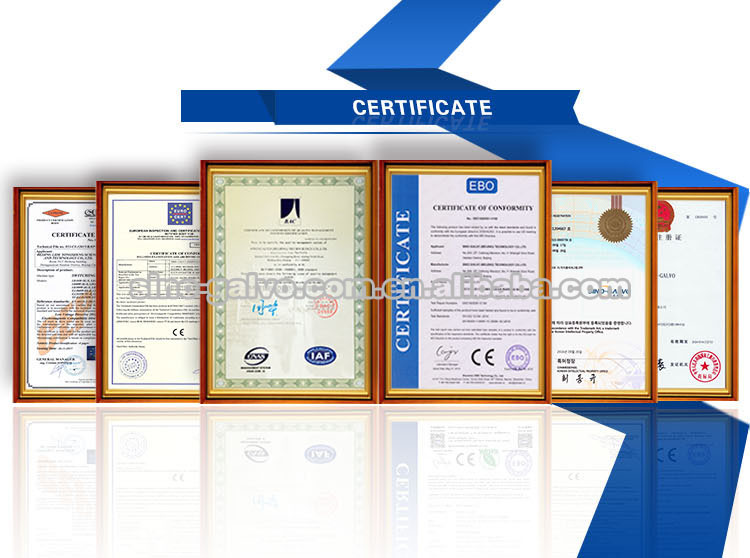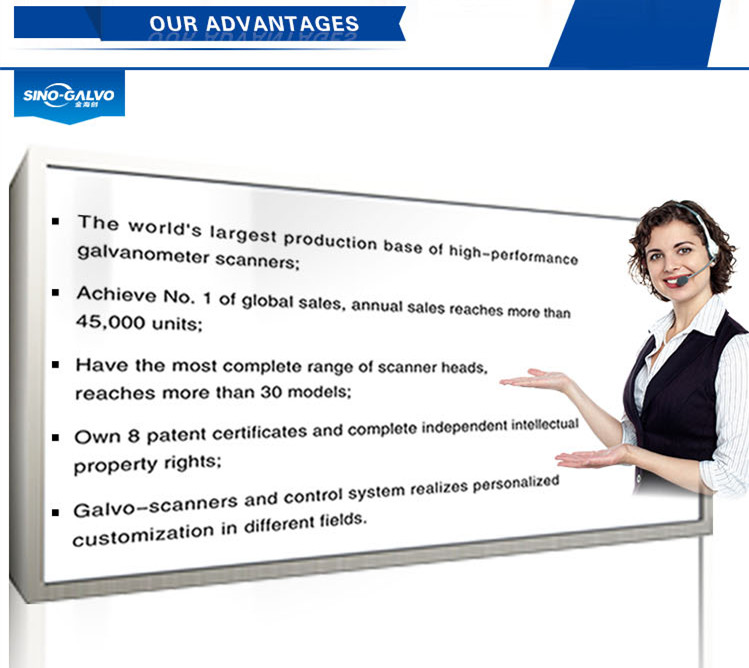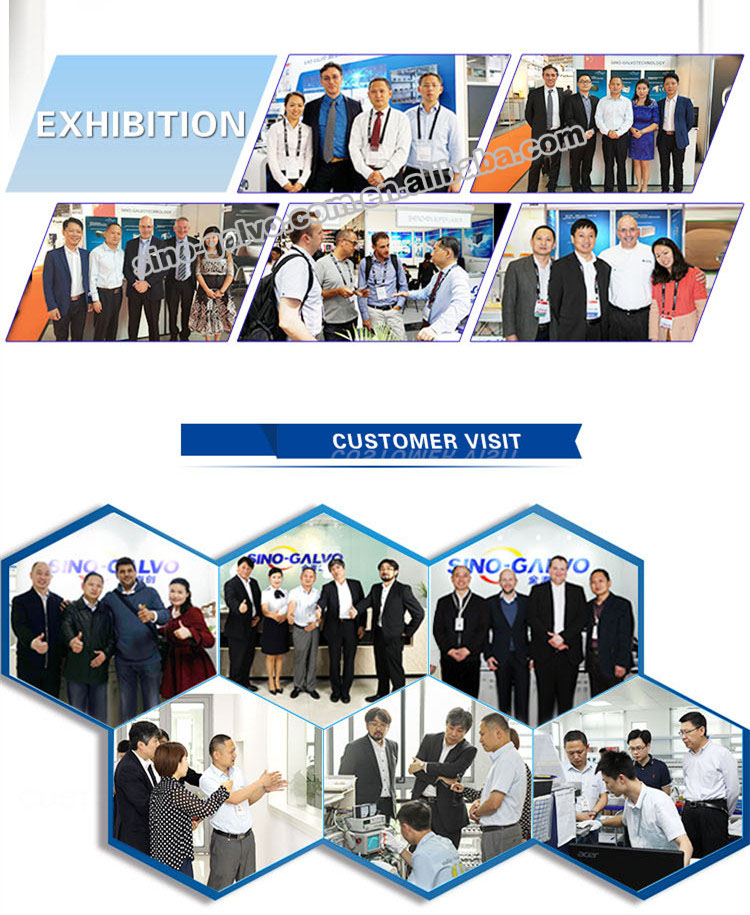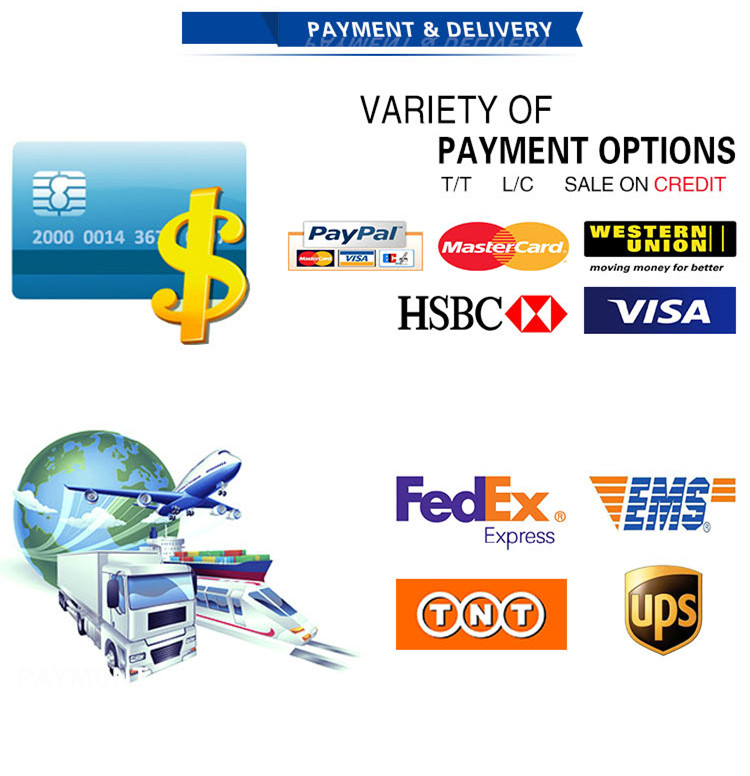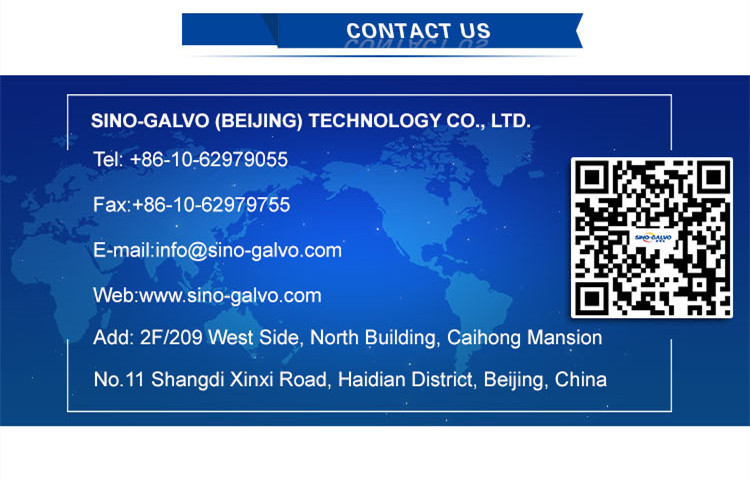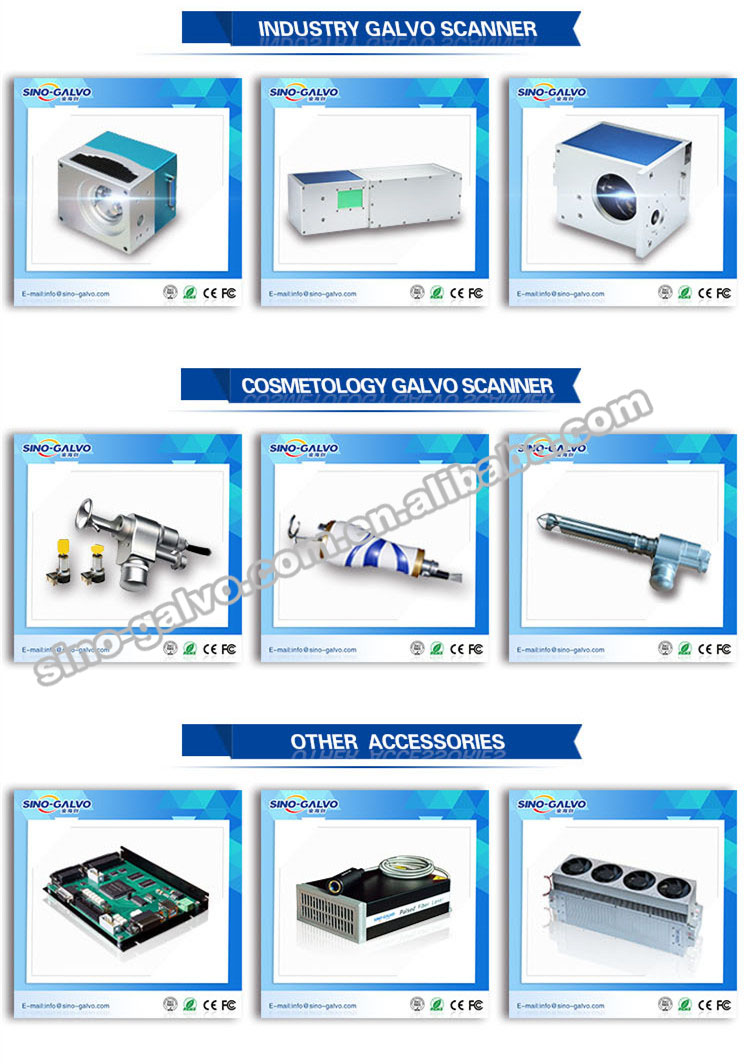 Product Categories : High Speed Galvanometer Scanner