Hot Sale High Speed Galvo HeadJS2208 CO2 For Laser Engraving Machine
Product Description
Hot Sale High Speed Galvo HeadJS2208 CO2 For Laser Engraving Machine 
1. JS2208 scan galvo laser is designed with analog and digital interface.
2. The input aperture of JS2208 scan galvo laser is 14mm.
3. Zero drift, higher speed, lower temperature and stronger anti-interference, etc.
4. JS2208 scan galvo laser is widely used in different industrial applications including precision laser marking, laser cutting, laser welding, laser drilling, rapid photographing and science researches, etc.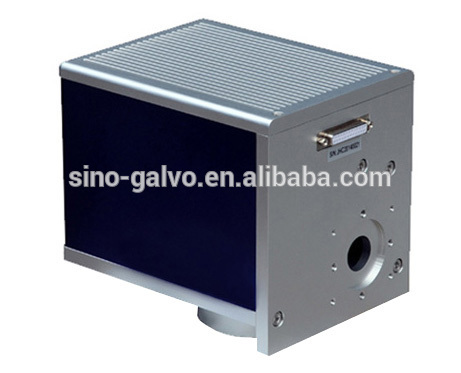 Motor Specification of scan galvo laser:
| | |
| --- | --- |
| Working Temperature | 0-45°C |
| Linearity  | 99.9% |
| Setting Time | ≤0.8ms |
| Scale Drift | 40PPM/°C |
| Zero Drift  | <15μRad./°C |
| Long-term Drift Over 8 Hours | <0.5mRad |
| RMS Current | 2A |
| Peak Current | 20A(Max) |
| Maximum Scan Angle  | ±15° |
| Storage Temperature  | -10 to +60°C |
| Resolution | 12μrad |
| Repeatability | ≤8μrad |
| Input Aperture | 20mm |
| Beam Displacement | 26mm         |
| Motor Weight | 280g |
| Frequency | ≤400Hz |
Servo Driver Board Specification of scan galvo laser:
Input Voltage     MAX.RMS

±15VDC

Interface Signals

Analog

±5V

Digital

XY2-100

Analog Signal Input Resistance

200K±1%Ω 

Position Signal Input Resistance

1K±1%Ω 

Position Signal Input Scale Factor

0.33V/°

Position Signal Output Scale Factor

0.33V/°

Working Temperature

0-45°C

Dimension(L×W×H)

90×64×34mm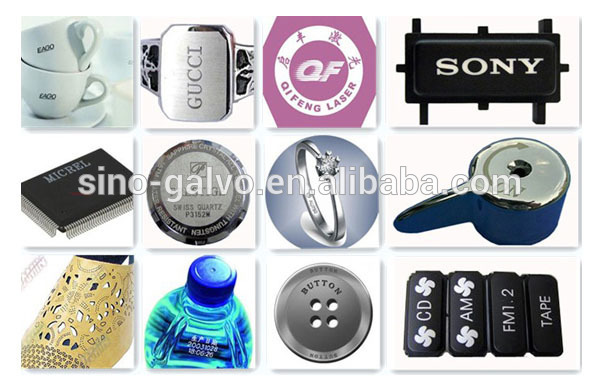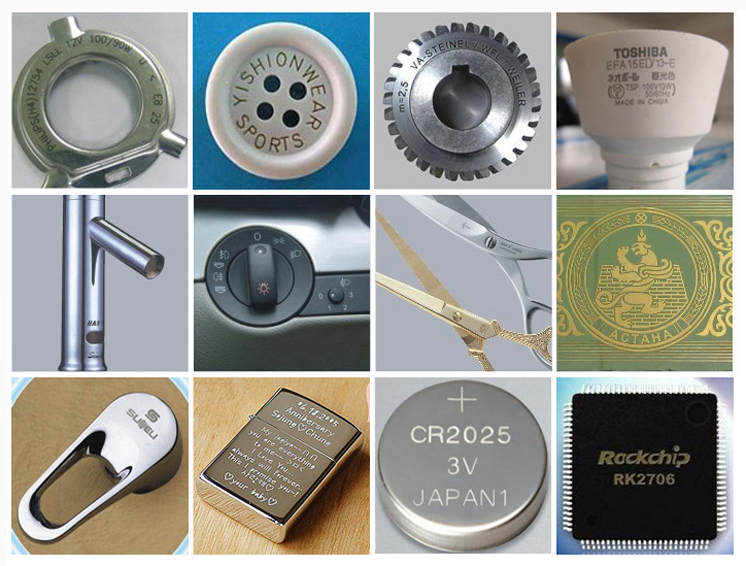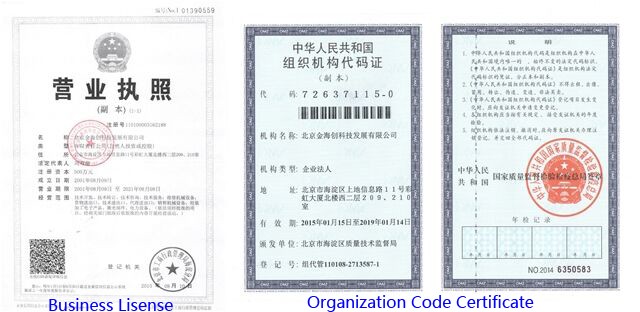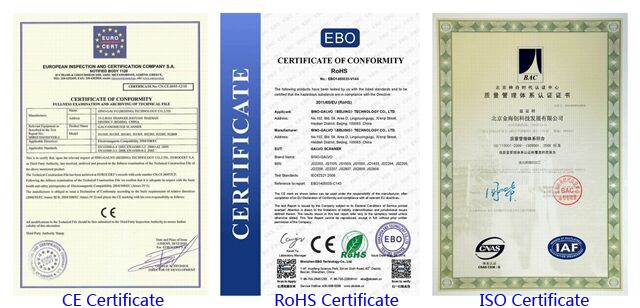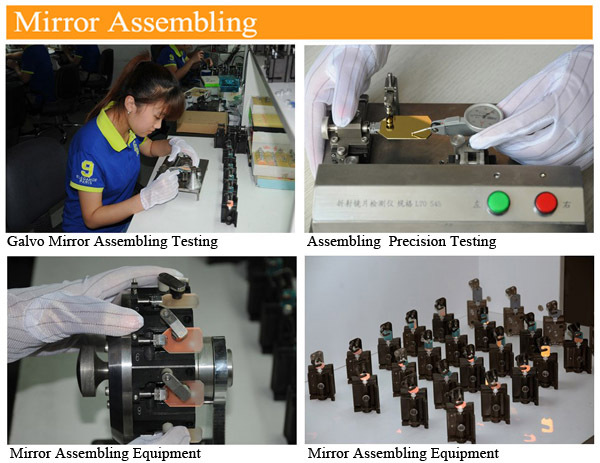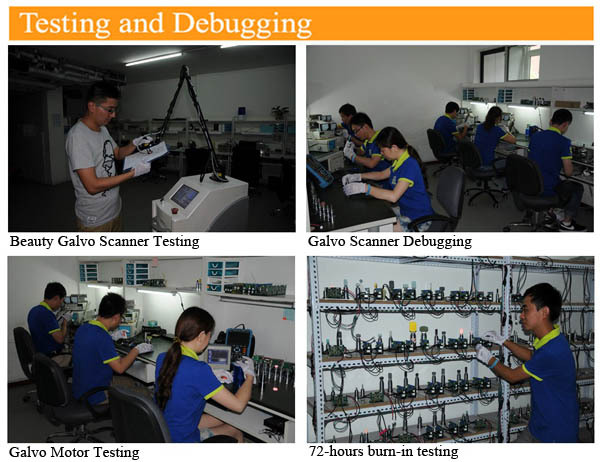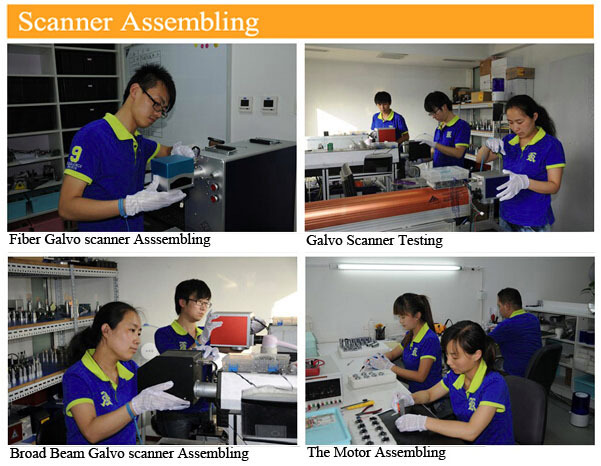 SINO-GALVO's Aim:
High quality, High technology, High credibility
People-oriented, technology innovation, customer demand-oriented
 
SINO-GALVO's Concept:
Strengthen our industrial system, optimize our product portfolio,
Optimize our management processes, optimize our marketing concept.
 
SINO-GALVO's Vision:
Forefront of the spirit and concept, the most humanization rules and regulations, the most advanced technology and performance.
Provide the products with best performance and competitive price for the global laser industrial.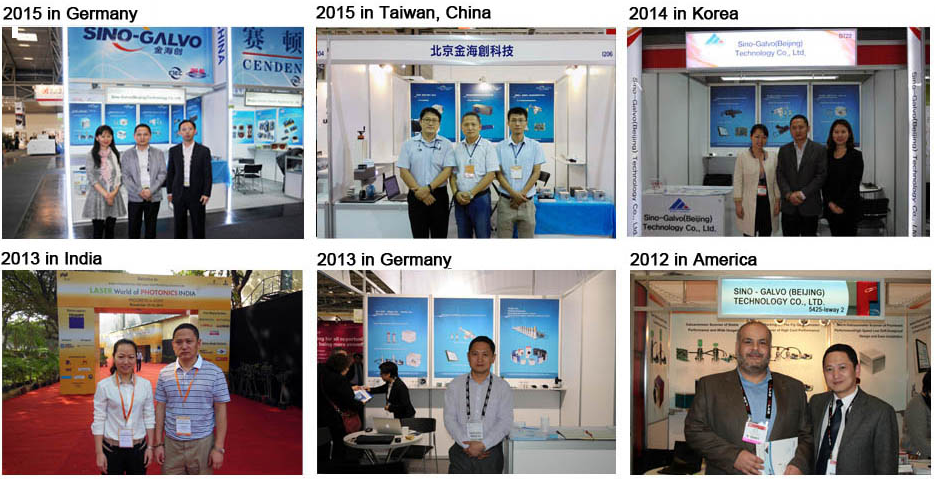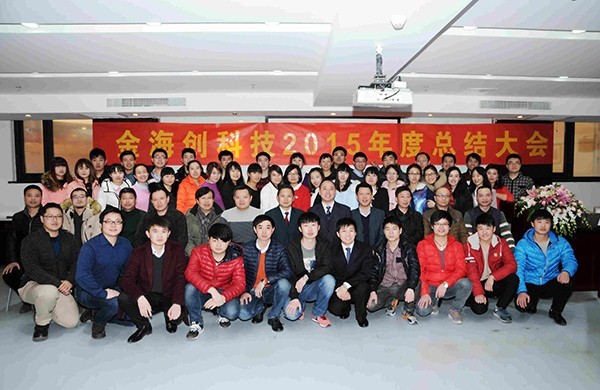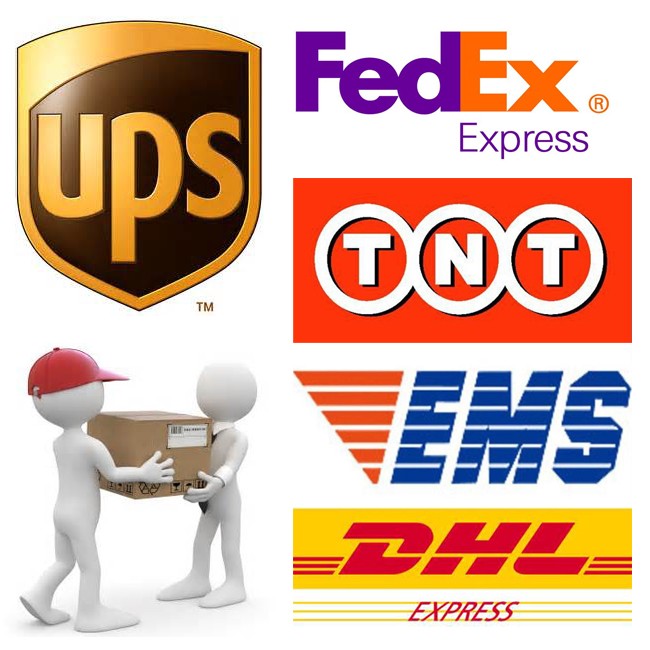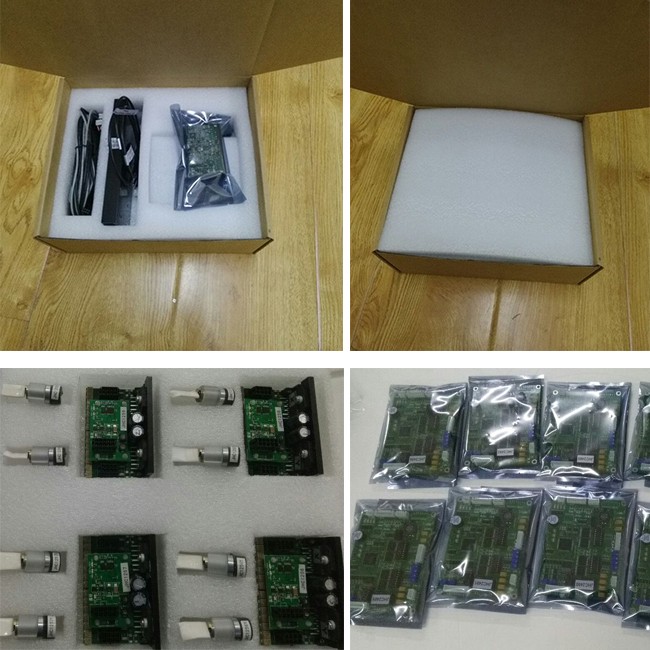 Sino-Galvo makes the following commitments for products that you purchased from us:
1. Sino-Galvo guarantees that every set of Galvo Scanner are under rigorous testing before they are delivered to you, to ensure the excellent performance of all products.
2. After purchased our products, if you have any questions, please contact our service hot-line: 86-10-62979055/62979755.
3. Before or after you purchased galvo scanner from us, if you have any technical issues, please send e-mail to our service mailbox, we will give you professional reply in time.
4. If you are not satisfied with our products, we will provide free exchange service within 3 months.
5. Sino-Galvo will provide free repair service for what you purchased within 18 months.
6. Scanning mirrors and housing of galvo scanners are not in the range of warranty and replacement.
7. We commit the maintenance service less than 48 hours after received the products.
8. Unauthorized to tearing the seal, replace the parts or damage the products, we shall not assume the warranty responsibility.
9. If you have any suggestions for our service, welcome to send e-mail to our general manager mailbox, we will much appreciated your advices and information feedback. 
Skype ID:  sino-galvo3

Tel: 86-10-62979055/9755
http://sino-galvo.en.alibaba.com/
Product Categories : Galvanometer Scanner